Welcome to Precious Blood Parish
Live streaming from our church! Take a look to what is going on now in the church. You are able now to stream and view all masses and liturgical events that take place at Precious Blood Parish
Masses are open to 106 people limit (first come first serve) till further notice:
Starting Sunday, July 18 till further notice, We will add another mass at 1:30 PM.
Our online streaming will continue for those who will not able to attend.
Lord Jesus I Love You.
You shed every drop of Your Precious Blood to save us.
I thank you Jesus. Look upon your people with Mercy and again pour Your Precious Blood upon myself, my family and all of humanity. Let Your Precious Blood envelope every virus and all ungodly things that are persecuting us at this time. Bind these at the foot of Your Cross to remain there forever and come quickly to cleanse, to purify, to sanctify and to liberate us of this deadly virus that is ravaging the whole world. Have Mercy on us.
Lord, You alone are the Healer … Glory be to You Lord.
We trust in Your Mercy and so we beg God the Father, the Son and the Holy Spirit, through the intercession of the Immaculate Heart of Mary for healing of all humanity.
Bundle Up Sunday – June 19-20
Bring your gently used clothing, shoes, and linens to share with others on the weekend of June 19-20, 2021. A St. Vincent de Paul truck will be in the church parking lot. We will donate or sell these donations to support our outreach efforts. Thank you for your continued support.
Please remember Edward in your prayers. He was long time parishioner.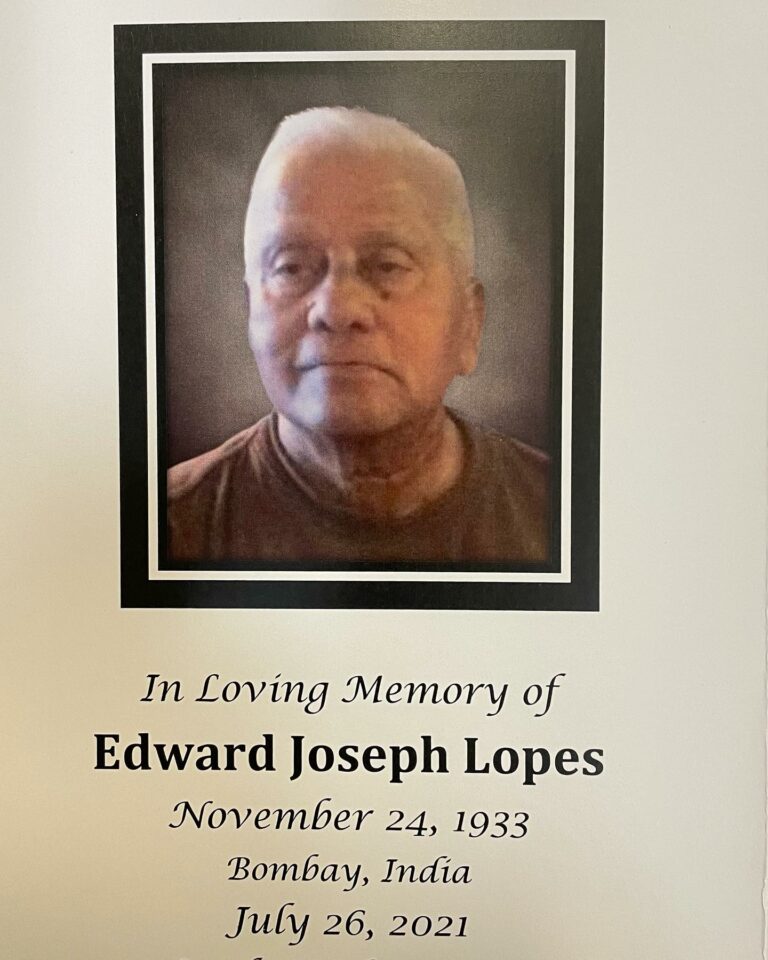 Please pray for the repose of the soul of Suhwan Ahn the husband of our accountant Agnes, who was called home to the Lord yesterday, Alive in the Lord, until we meet again.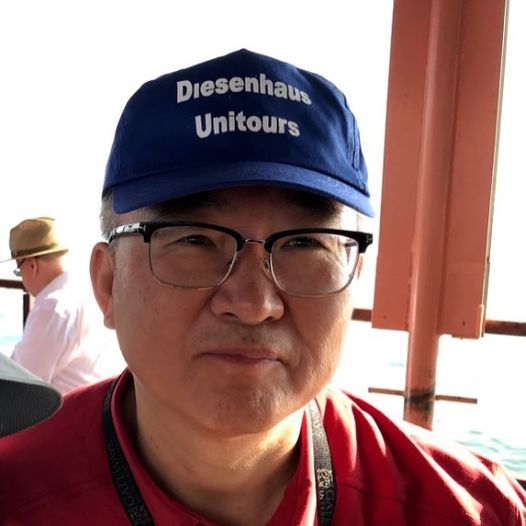 Dear parishioners,
I hope and pray that you are staying healthy – both physically and spiritually. Please let me know if the parish can help you during these difficult times.
No doubt you are aware that our parish relies on the support of our parishioners to operate – parish salaries, programs and ongoing operating costs (heating, water, electricity, etc.) – are funded through the generosity of our parish community. It will be a challenge for our parish to maintain operations without the weekly offertory collection.
In response to many requests that I have received from parishioners, here are the ways that you can continue to support our parish at this time:
– Drop off or mail your regular weekly offertory contribution to the parish office.
– Contribute to our parish offertory by credit card. Please click here. You will then be able to select our parish in the drop-down menu. You can make a one time or recurring contribution to our parish offertory or other special funds.
– Contribute through pre-authorized giving. Click here for more information on pre-authorized giving. You can obtain a form from the parish office or you can click here to download an enrollment form which can be printed and completed. Return the completed form and a voided cheque to your parish office. Or e-mail the form and a scanned copy or photo of a voided cheque to development@archtoronto.org for processing. Contributions are withdrawn from your bank account on the 20th of each month.
– You can contribute to the offertory via online banking. To do this, the archdiocese will need to send you a unique account number. Please send an e-mail to campaign@archtoronto.org. In the body of the email provide:
   * Your name
   * Address
   * Parish name
   * Municipality
You will be emailed account information which you can use to set up the Archdiocese of Toronto as a payee in your on-line banking. Your gift will be forwarded to our parish. You can make a one time or recurring gift to our offertory.
If you have any questions please contact the Development Office at the Archdiocese of Toronto, 416-934-3400, ext. 540 or development@archtoronto.org.
Thank you for your many contributions to our parish community. I miss seeing all of you at the Mass and I pray daily that we will be able to gather together again soon.
Yours in Christ,
Fr. Xavier De Pinto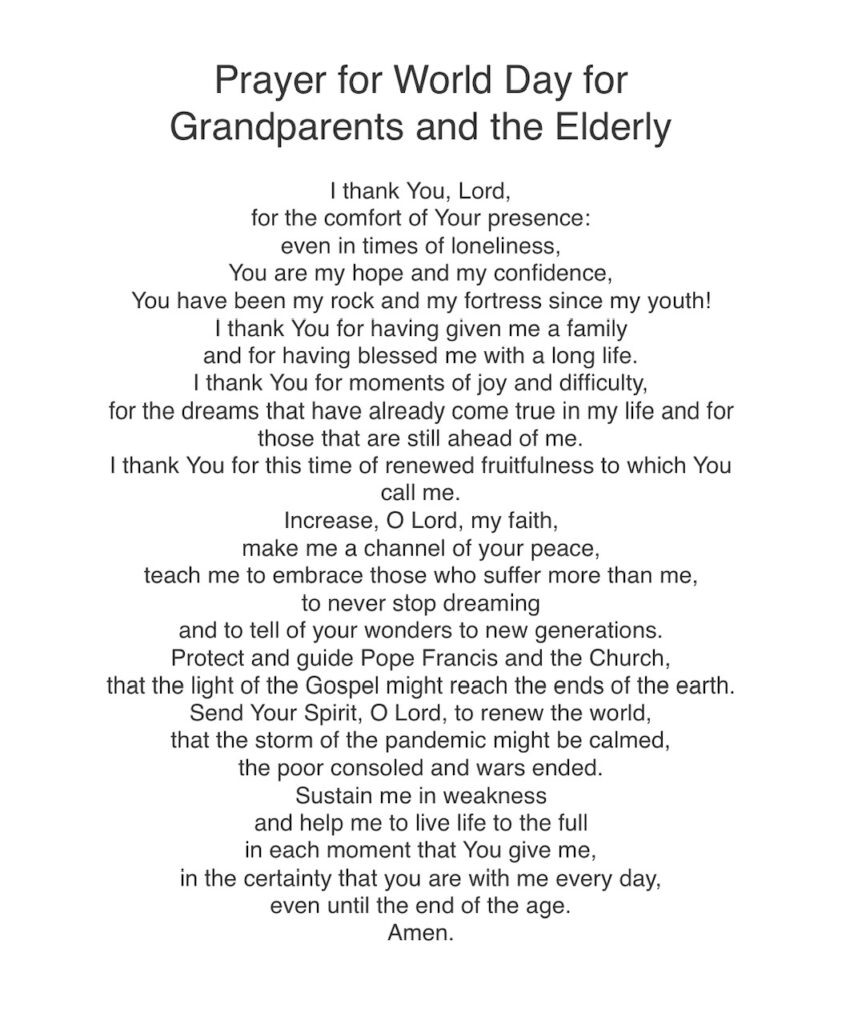 Maximum capacity of the church is 106 people with social distancing.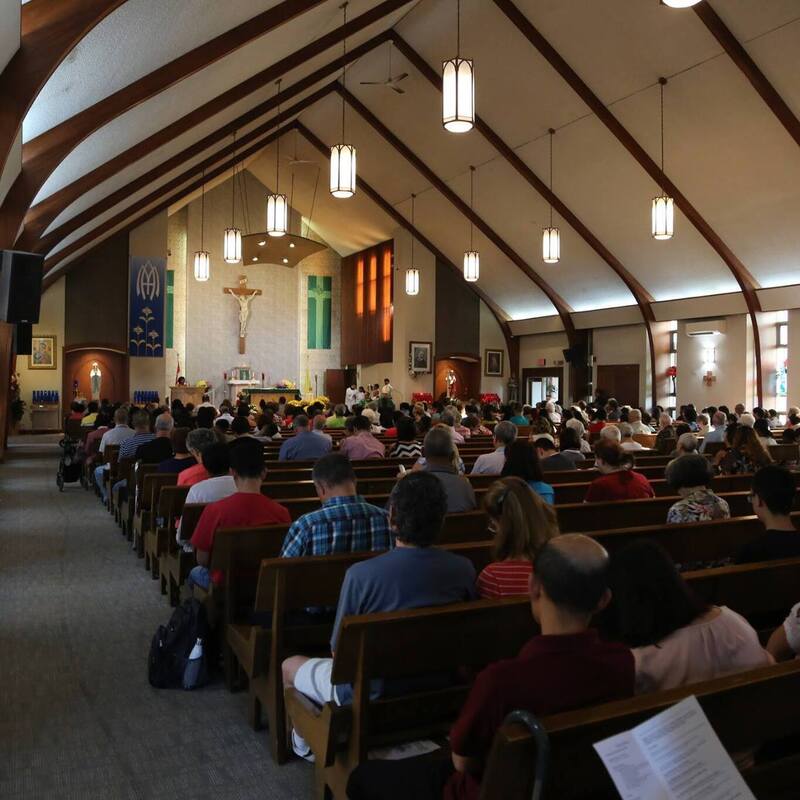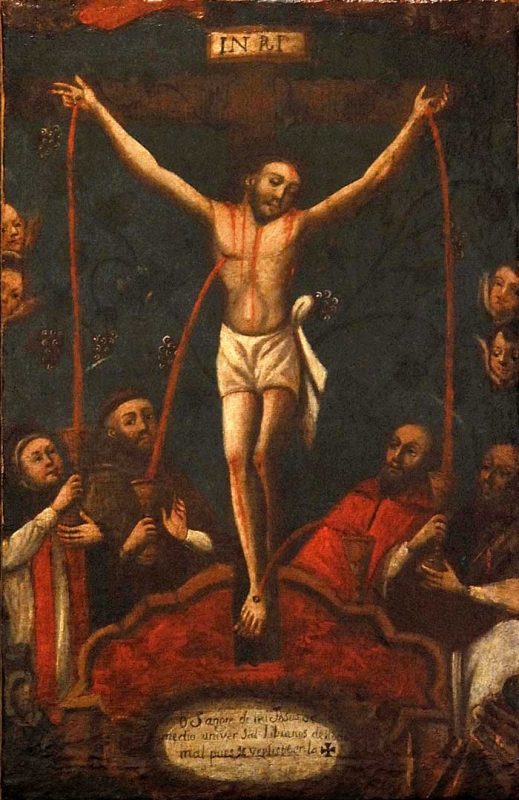 Work on fixing the front steps are commencing. Thank you for all your support to the Family of Faith Campaign which made this extensive repair possible.
The Sacrament of
Reconciliation
The Sacrament of Reconciliation till further notice is by appointment only.
Please email
pastor@preciousblood.ca
to contact Fr. Xavier for availability