Precious Blood Roman Catholic Church
Thank you to everyone who came to the Pop-Up clinic today. All 1000 doses were given out!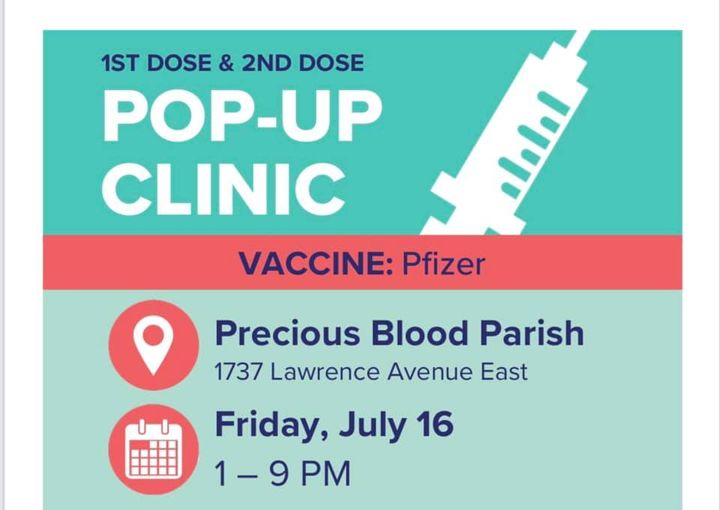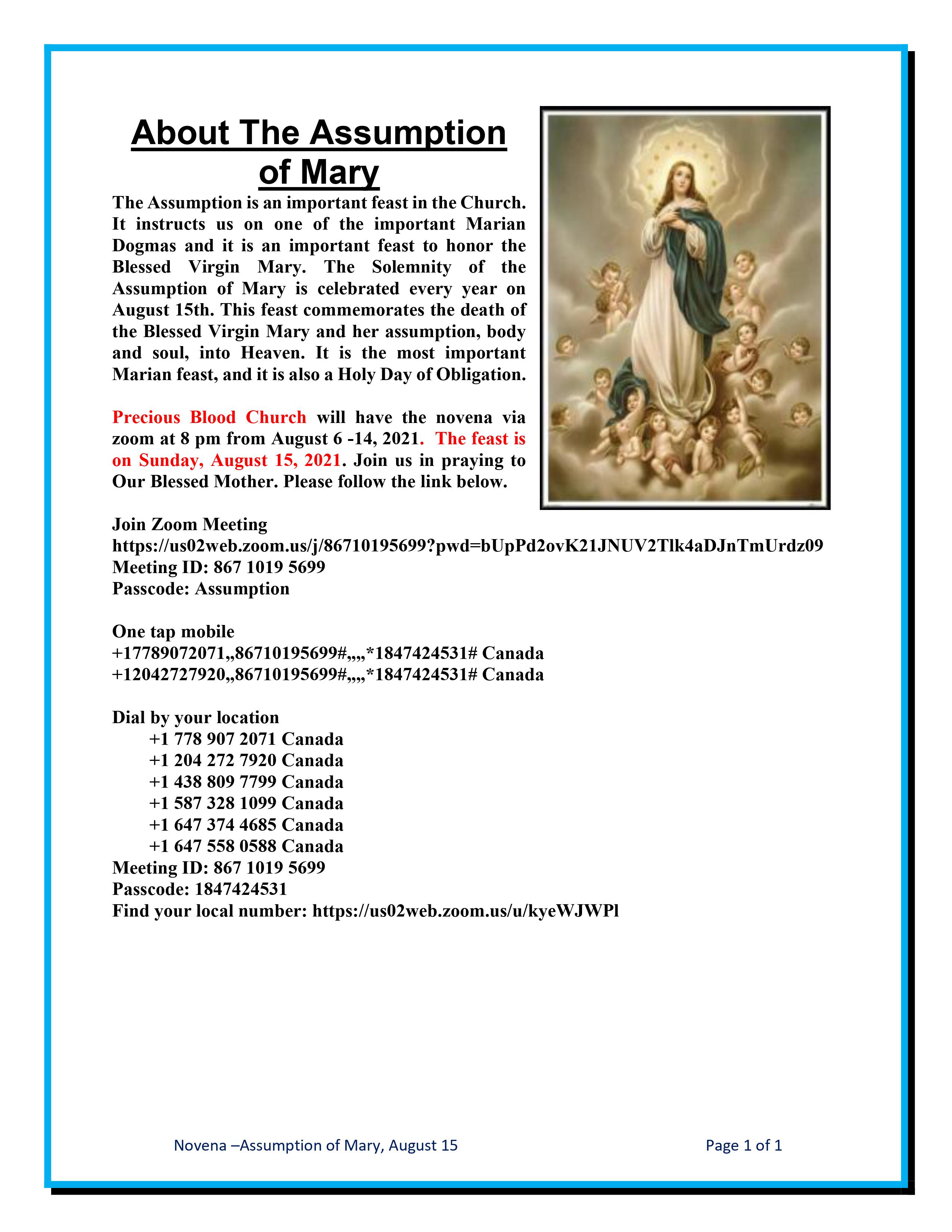 HELP NEEDED
Canada's first education bank is looking for help. We provide new books and school supplies to low income families and we are located here in Scarborough. We are hosting a back to school event in mid August and need new back packs for students in kinder-garden up to grade 12. If you are able to purchase a back pack, please bring it to church no later than Sunday, August 1st. Thank you
Background for Catholics: Residential Schools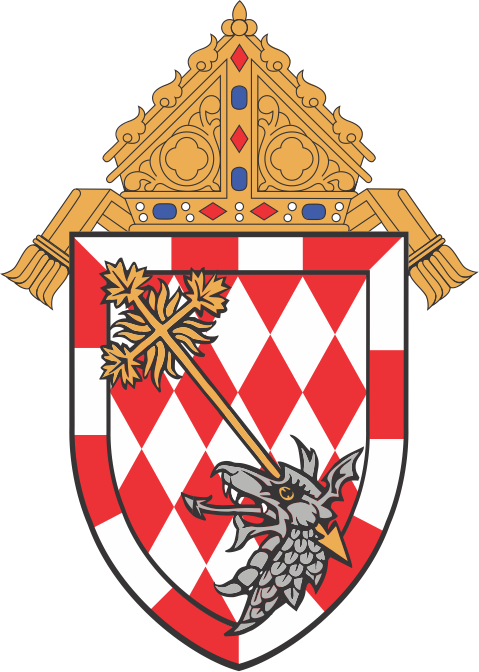 Frequently asked questions and answers from the Archdiocese of Toronto.
SATURDAY ROSARY & CHAPLET OF THE DIVINE MERCY
Join us in praying the Rosary and Chaplet of Divine Mercy every Saturday via Zoom @ 8:30 am
Join Zoom Meeting: https://us05web.zoom.us/j/8930
Click here for more info.
The Catholic Women's League (CWL) of Canada – Toronto Diocesan Council is offering a $ 3,000 scholarship the University of Toronto – St. Michael's College.
Eligibility requirements:
Prayer for the end of the Pandemic
Lord Jesus I Love You.
You shed every drop of Your Precious Blood to save us.
I thank you Jesus. Look upon your people with Mercy and again pour Your Precious Blood upon myself, my family and all of humanity. Let Your Precious Blood envelope every virus and all ungodly things that are persecuting us at this time. Bind these at the foot of Your Cross to remain there forever and come quickly to cleanse, to purify, to sanctify and to liberate us of this deadly virus that is ravaging the whole world. Have Mercy on us.
Lord, You alone are the Healer … Glory be to You Lord.
We trust in Your Mercy and so we beg God the Father, the Son and the Holy Spirit, through the intercession of the Immaculate Heart of Mary for healing of all humanity.
Amen
The Sacrament of
Reconciliation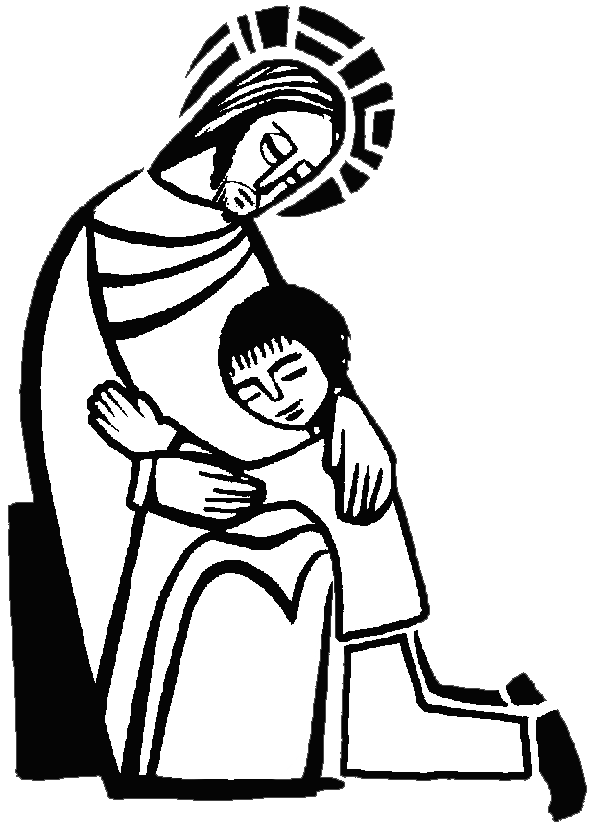 The Sacrament of Reconciliation till further notice is by appointment only.
Please email pastor@preciousblood.cato contact Fr. Xavier for availability
COVID-19 Update from Cardinal Collins
(April 16, 2021)
April 16, 2021
To the faithful of the Archdiocese of Toronto,
Late this afternoon, the provincial government announced further restrictions to minimize the transmission of COVID-19, given the alarming increase in new cases over the past 10 days…read more…
Morality of Taking
Covid-19 Vaccines
Are you wondering whether it is OK to take any vaccine that is being offered against Covid-19? Read on the subject the notes released by the Vatican and the Canadian Conference of Catholic Bishops: