Precious Blood Roman Catholic Church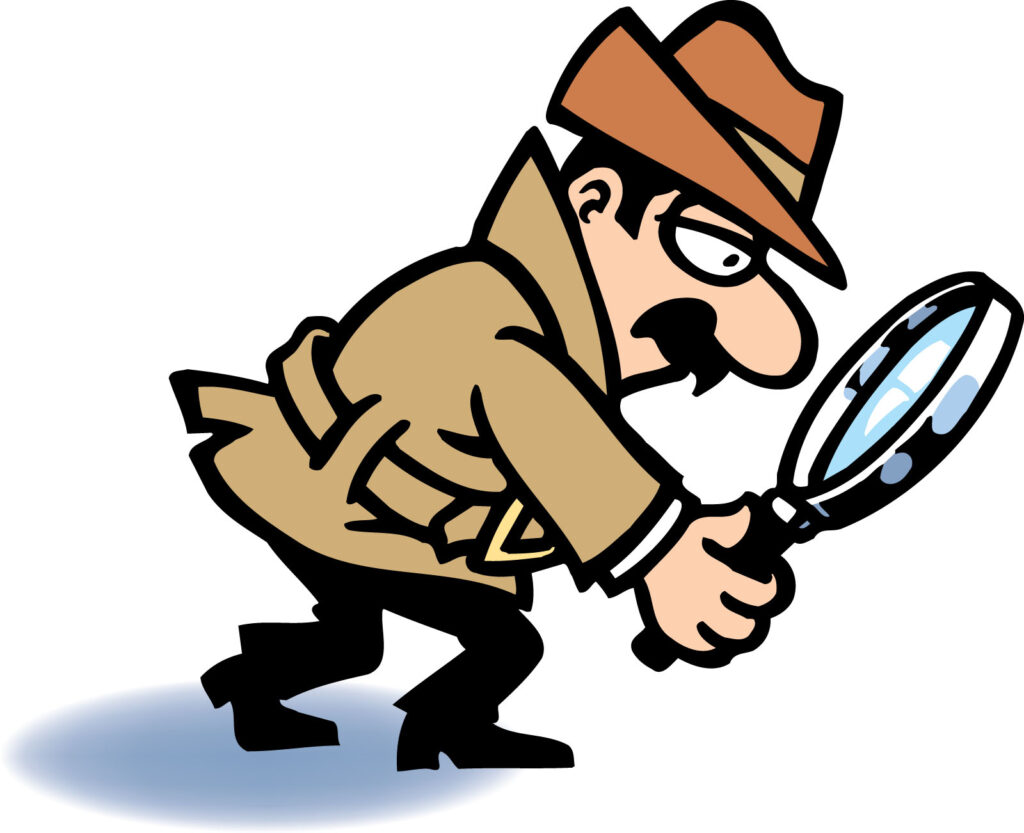 The beginning of the volunteer screenining program goes back to 1999 when it was initiated by the government of Ontario. This project has been directed to organizations working with volunteers. The aim of the project is to establish ways to protect those who are vulnerable among us.

The project was introduced in the Archdiocese of Toronto in 2001. Within the framework of this project, a formalized process of screening all volunteers who assist in our parishes is carried out, bearing in mind the safety and well-being of our vulnerable people and our volunteers.

A member of the screening committee is a person who handles the interviews and/or documentation required to perform this background check for volunteers.
Inquiries may be made by: