Precious Blood Roman Catholic Church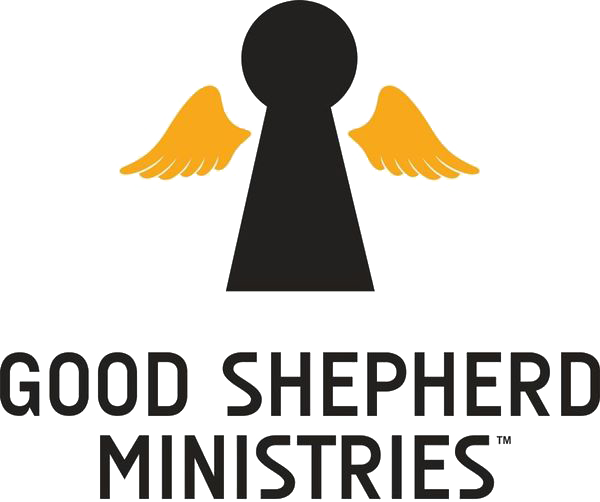 The Good Shepherd Ministries is the largest free meal program charity in the city of Torono.
The charity offers free meals, clothing, shelter, and visits for nursing care (foot, dental, vision, chiropractic, etc.)
As a charity whose goal is to "alleviate the effects of poverty while striving to eliminate chronic homelessness within our community", The Good Shepherd relies on each and everyone of us. Therefore, here at Precious Blood, we have in place our Casserole Program, aimed to fulfil, at least in part, our involvement in the ministry of The Good Shepherd.
All you need is some time to prepare a casserole or two. We supply the recipe and the pans. Once done, drop it off frozen to our parish.
Another way our parish can support the Good Shepherd is by providing ground coffee.
Therefore, we ask you to donate ground coffee and place it in our plastic bin at the back of the church.
This invitation is permanently open. You can bring cofee at all masses every week. Thank you.
Inquiries may be made by: