Precious Blood Roman Catholic Church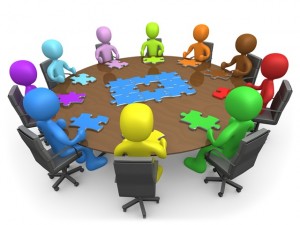 The Parish Finance council is a consultative body of lay persons established to advise the Pastor in matters pertaining to the financial affairs of the parish.
The council ensures that the annual budgets are properly prepared, that the parish accounting conforms to Archdiocesan requirements, the Parish meets all requirements of federal, provincial and municipal regulations and maintains an accurate record of payment and compliance. The council inspects regularly church property for maintenance purposes and develops a plan for the financing of anticipated repairs and other capital expenditures. There are many other responsibilities of the parish financial council.
Click here for more information.
A member of the finance council is a registered member of the parish and in good standing with the Church, Pastor and community. He or she has skills in finance and property and willingness to serve the community. Members of the Parish Finance Council may not be related to the Pastor.
Inquiries may be made by: